Photo Book Rotterdam
Pioneering Rotterdam
Dutch and English written book about Rotterdam. The most beautifull spots captured by Photographer Paul Martens. This book is great as a gift for people staying in Rotterdam or for international connections. It also is a great book to display on your coffee table or shelve.
About the Rotterdam Photo Book
In over 140 pictures photographer Paul Martens show the lovely city of Rotterdam. Why is Rotterdam a pioneering city? When confronted with challenges, what do 'Rotterdammers' do? Take a look at this progressive and innovative city through the lens of photogapher Paul Martens. See how this living work of art has been shaped by the past but is always looking to the future.
Languages:
 Written in Dutch & English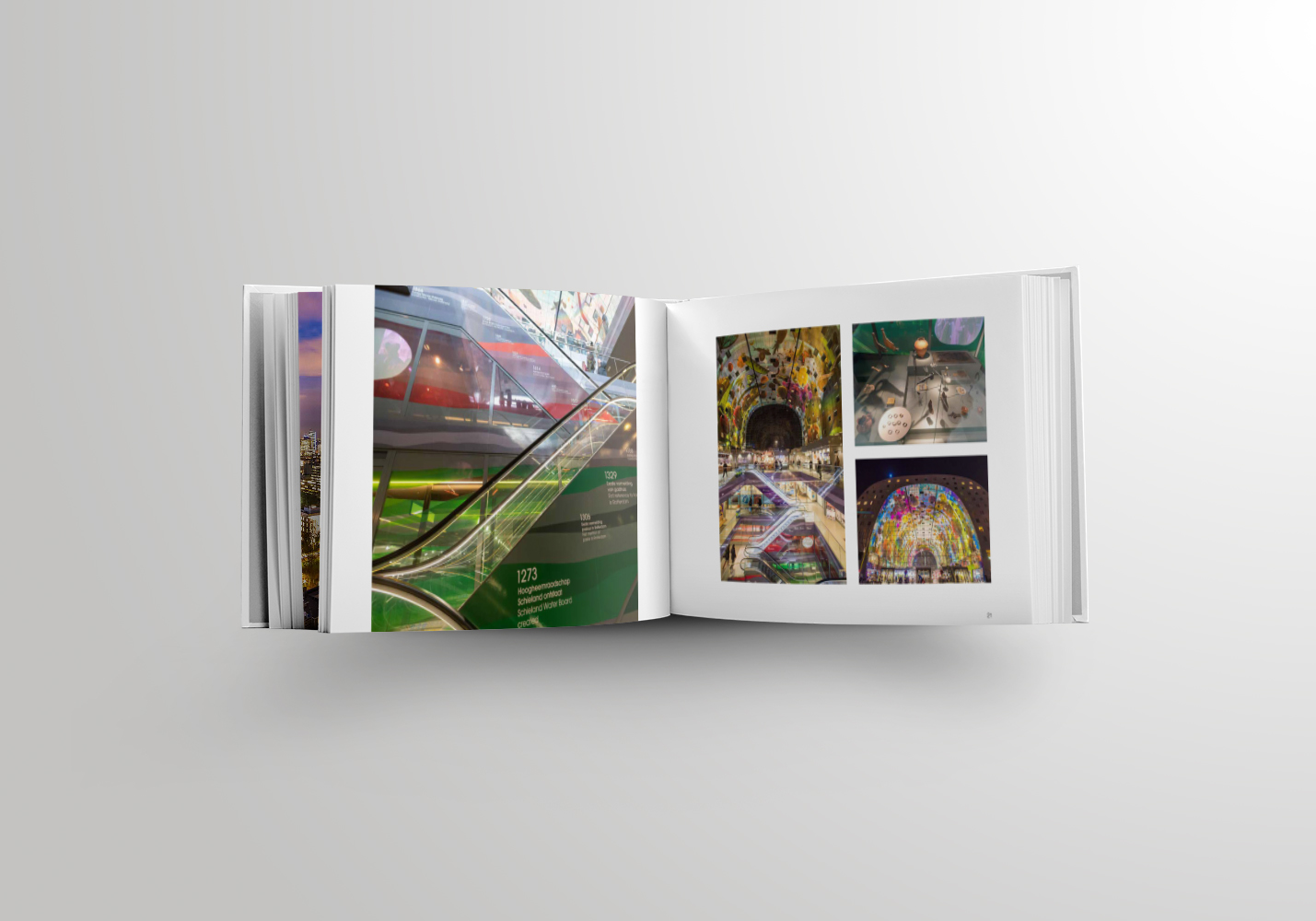 You can find all Rotterdam's icons in this photo book:
Erasmusbrug
De Hef
Willemsbrug
Markthal
De Kuip
Maasboulevard
Euromast
Cube Houses
Laurenskerk
Schielandshuis
Delfshaven
Stadhuis
Timmerhuis
Hotel New York
De Rotterdam
Central Station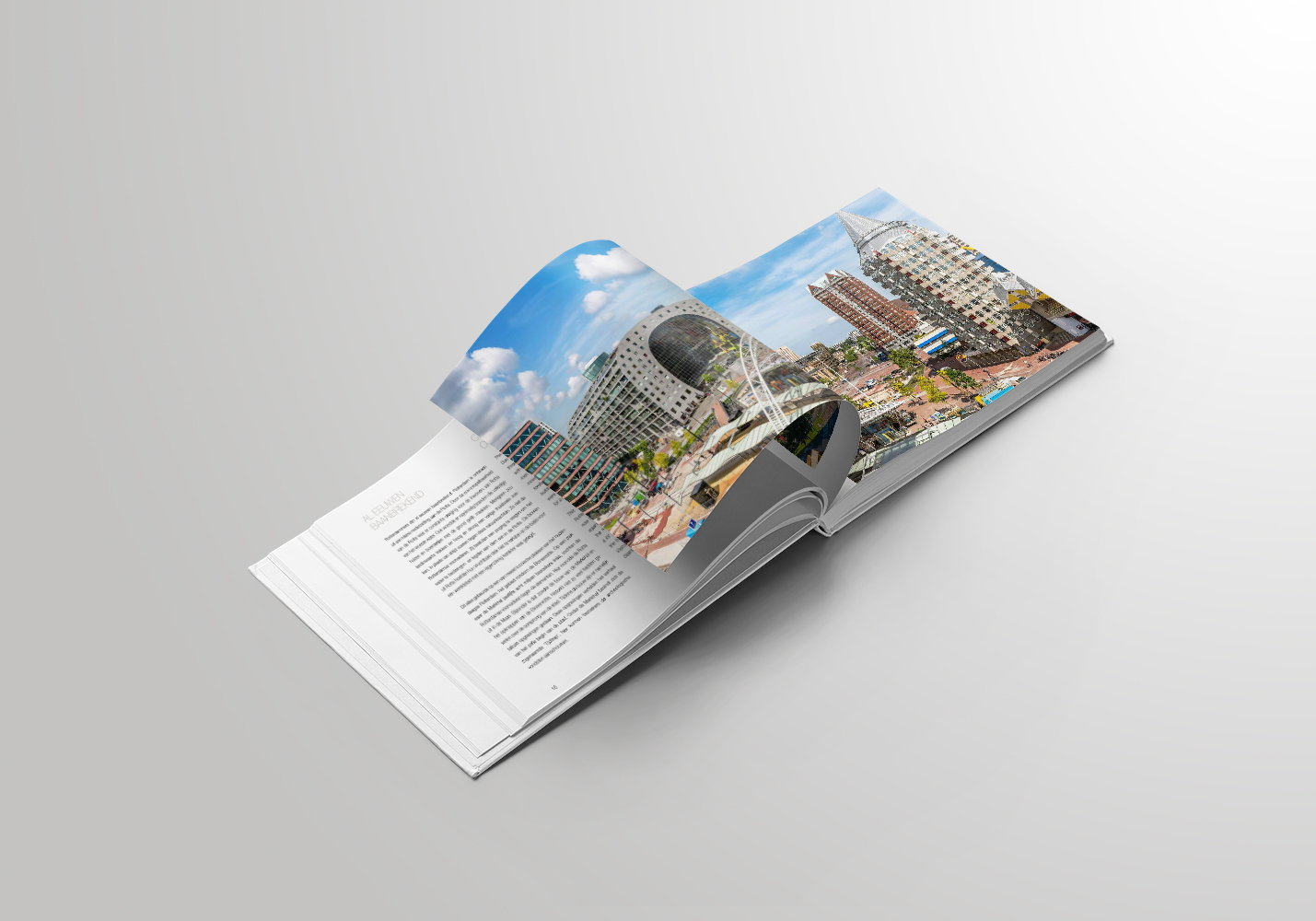 A unique book of famous Photographer Paul Martens